AffiliatePal is reader-supported. When you buy through links on our site, we may earn an affiliate commission.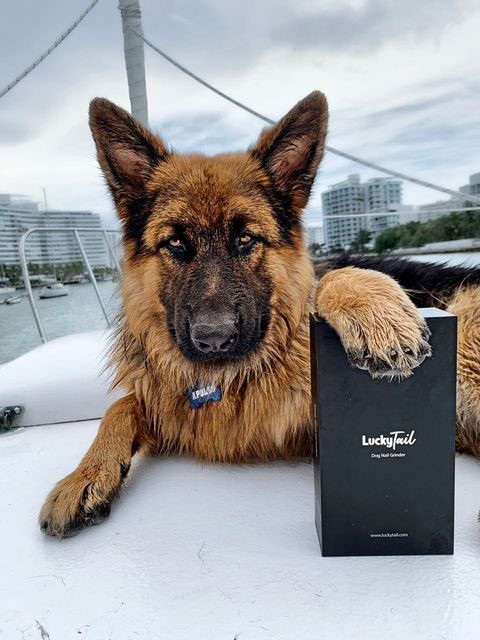 The love we get from our pets is priceless. They are a constant reminder that there's so much more to life than worrying about work or what other people think of us, and they teach us how important it can be in taking care of someone else while satisfying their needs too.
It's no secret that people love their pets. With more people having pets, the cost of caring for them has risen too. The U.S alone spends around $103 billion on pet products, which shows there is a big opportunity for one to make money in this industry if they choose the right ones and know-how.
The market for pet care products is booming and there's a shortage of professionals to keep up with demand. You can join affiliate programs, point users in the right direction when they're looking for something that will work best for their pet's needs – all while making money off this growing industry.
What Is A Pet Affiliate Program And How Do You Make Money With Them?
An affiliate program is a type of marketing relationship in which a merchant or advertiser pays commission to an affiliate for traffic or sales generated by the affiliate's marketing efforts.
There are several methods to generate money through affiliate marketing with pet products, particularly because caring for pets necessitates a wide range of tasks.
The pet industry is a rapidly growing market, and becoming a part of a pet training affiliate program may be an excellent way to supplement your income. Another product that sells well is pet toys, beds, clothing, and medication.
Pet owners are always on the lookout for information when it comes to medicines, insurance programs for pets, local vet recommendations, and high-quality pet grooming products.
Finally, while the 'travel with pet's niche category is categorized as a cross-niche, marketing hotels and services to assist people to travel with their pet can be an effective strategy to drive a lot of traffic to your website while also converting and making money.
Best Pet Affiliate Programs For 2022
When it comes to choosing the right pet affiliate program for your business, there are a lot of factors you need to consider. The type and size of commission percentage offered by each website is just one consideration in this incredibly important decision-making process.
Now that you've got a piece of information about pets products, it's time to start picking an top paying affiliate program. There are many tempting offers in this industry but don't worry, we will suggest you an affiliate program that is unique and work best for you.
LuckyTail Pet Nail Trimmer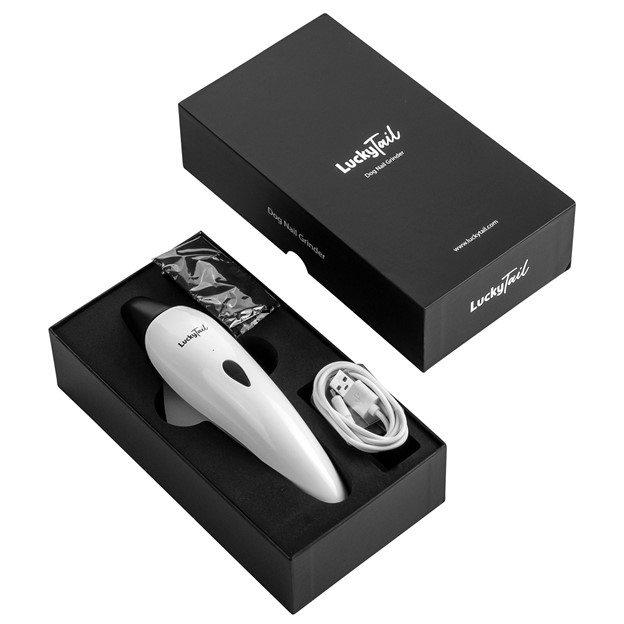 LuckyTail is a pet nail trimmer that makes it easy to keep your dog's nails trimmed and healthy. The LuckyTail affiliate program pays commissions on sales of the LuckyTail pet nail trimmer, so you can promote this high-quality product with confidence.
The LuckyTail pet nail trimmer is a top-of-the-line product that is made from stainless steel and durable plastic. It's easy to use and can be quickly attached to any finger or thumb. Plus, the LuckyTail pet nail trimmer comes with a lifetime guarantee.
The LuckyTail pet nail trimmer is perfect for puppies, adults, and senior dogs. Moreover, it's ideal for cats. This multi-functional trimmer works on both small to medium breeds as well as larger breeds of dogs. And if you have multiple pets at home, the LuckyTail pet nail trimmer is great for them too.
The LuckyTail affiliate program is a success. With over 100 active affiliates, their top performing partner generates 200-300 sales per month and gets 2000-4000 USD in commission, while others are still building their businesses but have seen great growth the last couple months.
LuckyTail's affiliate program is the perfect opportunity to make money from home. LuckyTail pays 10$ commission for everyone. Best performers get $15 per sale. The company starts paying at tier $15 as soon as you reach 50 sales within a given period of time- so there are plenty opportunities available if you are interested in working with this affiliate program.
Commission payments are based on the lifetime of the affiliate member, which means your earnings are paid to you each time a sale is generated. With commissions of $10 to $15 per sale, this is an excellent way to monetize your website and promote a top-quality product that will be great for your readers.
Commission: $10 to $15 per sale
Cookie length: One week