AffiliatePal is reader-supported. When you buy through links on our site, we may earn an affiliate commission.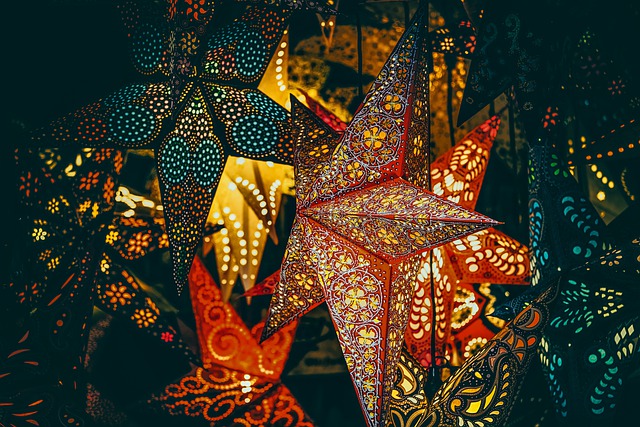 Are you looking for effective ways to boost your sales? Want to grow your business with huge profit margins? Well, harnessing the power of a sales engagement platform is the way to go. It uses advanced technology to generate viable leads, thus attracting sales representatives from high-profile companies. These sales can go a long way in helping you expand your business operations.
What Is A Sales Engagement Platform?
Simply put, a sales engagement platform facilitates communication between a firm's sales team and existing or prospective clients. It allows you to send emails effectively, make calls, and schedule meetings or online conferences to help retain and grow your consumer base and clientele. This platform uses leading technology to automate the mundane tasks of sales, thus allowing you to optimize your resources better. Moreover, it will enable you to create new and innovative sales strategies to improve your reach and make it more impactful.
This automation makes lead generation, data tracking, and approaching clients much easier. Instead of spending hours on research and data collection, you can use advanced filters to make your search faster and yield viable results. Additionally, SEPs allow you to schedule calls and organize data in a systematic order, thus avoiding clutter and improving overall efficiency. So, you no longer need to worry about clients or prospects slipping through the cracks. You can quickly expand your sales operations to see scalable results.
Moreover, these platforms are excellent for single-person-led sales projects or multi-person teams. You can create a structured game plan to tackle all your tasks effectively. Thus, it makes coordination between team members smooth and can streamline the process for maximizing productivity.
What Is The Difference Between Marketing Platforms And SEPs?
Marketing platforms automate the technology to endorse your brand and your services or products. It is crucial to help you generate viable leads and gather customer or client data. Its most important features involve networking and establishing new connections that might be relevant to your business. However, they don't go beyond that and enable you to communicate with these leads to make your sales pitch. And that's where a SEP comes into picture.
A sales platform allows you to reach out to your customers quickly, thus helping you close more deals. From personalized messaging and facilitating multi-channel communication, you can establish working relationships with your clients better to see scalable results. Further, these platforms allow you to generate market insights on sales analytics, thus helping you customize your sales strategy to best suit the market demands. The systematic process makes expansion easy and improves the overall productivity of your sales.
What Are Some Features of A SEP?
If you want to expand your business, these platforms will help you generate actionable strategies to better manage your clients and customers. As a seller, you'll be able to cater to all their requirements from start to finish, showing you lasting results, especially in terms of goodwill and reputation.
They offer pre-made voicemail templates, click-to-call services, and even power dialing features to help you initiate communication quickly. Moreover, with automation in emails, scheduled calls, or messages and the ability to personalize notifications, you can establish meaningful connections.
Such efforts from your end, coupled with A/B testing, help you focus on creating the right messages and emails to make your sales pitches more effective. Further, they have extensive follow-up structures to help your business improve customer experience and client retention for sustainable growth.
Final Words
A SEP is the best investment if you're looking for an effective way to boost your business' sales. Your firm's sales teams can effectively convert leads into lasting clients, thus helping you increase sales and generate more revenue for growth with more significant profits.