AffiliatePal is reader-supported. When you buy through links on our site, we may earn an affiliate commission.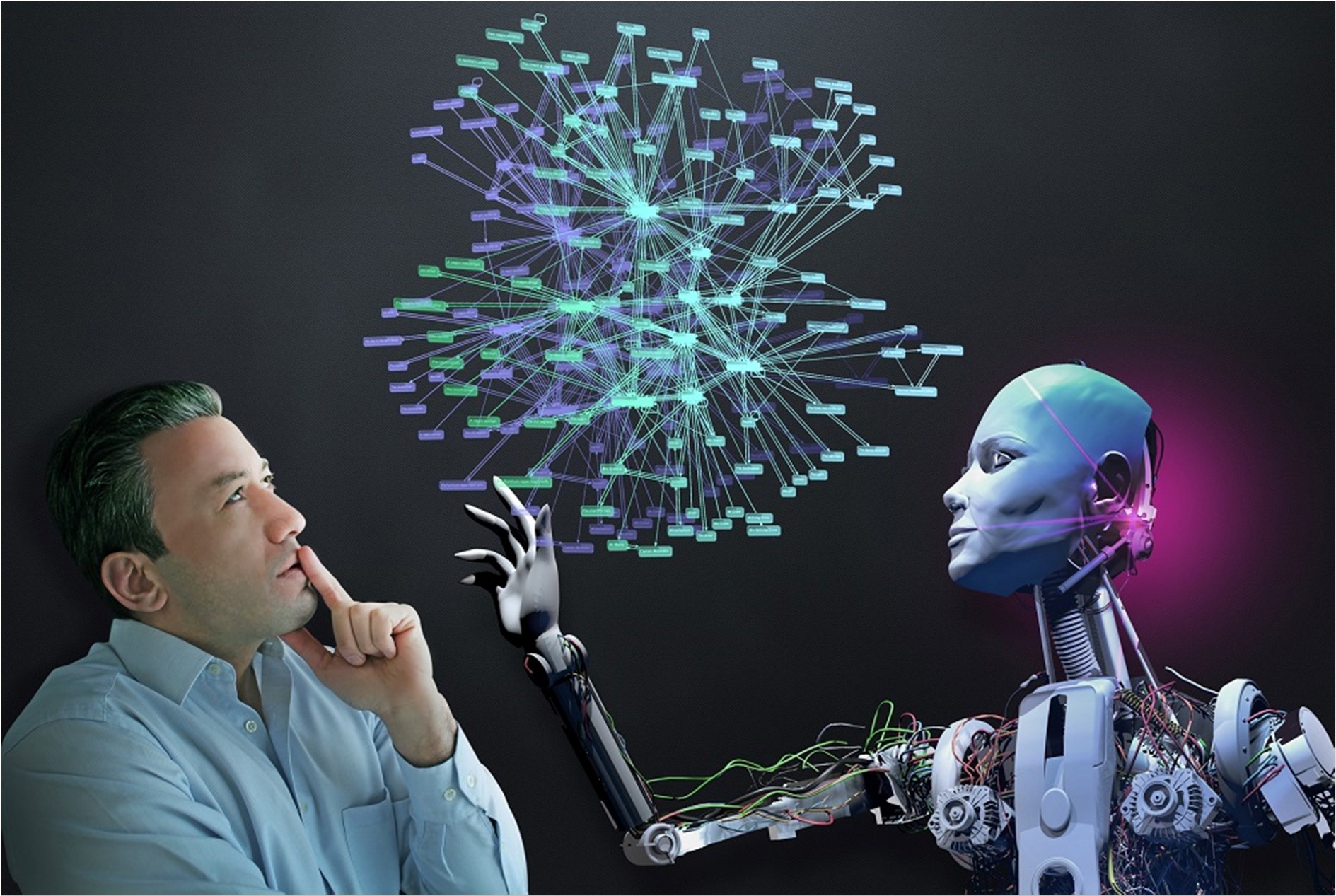 Search engine optimization (SEO) will need to change as artificial intelligence (AI) advances. It won't be long before AI overtakes SEO tactics because it can already evaluate data faster than humans can.
The SEO industry is always changing. Google updates its algorithms frequently, and new technologies are continuously being developed. Since Google revealed in 2015 that they would be using RankBrain, an AI system, to better analyze search results, the SEO industry has been debating the impact that AI would have on businesses.
Since Danny Sullivan, Google's Search Liaison, revealed in 2019 that RankBrain was used for every search query, numerous businesses have begun experimenting with AI and machine learning in an effort to stay ahead of the curve. This led to an entirely new array of AI-based SEO solutions. SEO workflows, voice search, site and traffic growth analysis, content generation, and SEO keyword research are some of the notable areas where AI solutions have demonstrated their value.
These applications have made it clear that AI is the future of SEO. The real question is when SEO will change the future, not if it will.
Content Creation and Analysis
Content continues to reign supreme in SEO. Google's algorithm uses natural language processing (NLP) to interpret the text on a webpage and correlate it to the user's query. Therefore, producing relevant, excellent content is more important than ever.
Despite heated debates about Google's approach to user-generated material, GPT-3-based solutions are still being adopted more extensively, and GPT-4 development is now in progress.
Keywords and Anchor Text Management
Keyword research is probably one of the most essential components of SEO. While it is considered alaborious and time-consuming operation, AI has streamlined it. Analyzing semantic keywords, keyword variations, and anchor text usage is made easier by AI-based keyword capabilities.
SEO Workflows
From link building to keyword research to on-page optimization, SEO is a multi-step process. You can focus on other elements of your business by using AI-based technologies to automate certain SEO operations.
It's interesting how little people know about AI-based SEO solutions that analyze workflows and data. The SEO industry is using AI and machine learning in more daring ways. How well these technologies work in helping businesses rank higher on SERPs will be determined over the next few years. The future of SEO appears to be very bright when AI tools are used properly.
Ranking Growth and Traffic Analysis
You need to have acomprehensive understanding of your website's rankings and traffic expansion for SEO purposes. Although Google Analytics is a fantastic tool, analyzing the data can take some effort.
AI-based innovations can forecast and warn against rankings growth, automate the detection of problems, and present solutions.
Search Engines Algorithm Analysis
It might be challenging to keep up with the most recent changes to Google's algorithms, given its ongoing evolution. This often necessitates frequent site auditing, which might take time.In addition, you risk being penalized if you make changes to a site that Google disapproves of. Your traffic and sales may suffer as a result.
While current audit technology enables you to stay on top of the most recent updates, AI will eventually be able to fully evaluate your site and spot any potential warning signs that could result in a penalty. You can make the essential improvements to your website using this knowledge before it's too late.
Predict Rankings
Social signals, backlinks, and on-page optimization are just a few of the factors that influence a website's ranking. It is challenging to manually identify which actions will have the biggest effect on your ranking; however, AI makes this process a breeze! With this knowledge, you can create an efficient SEO strategythat will likely lead to a high-ranking position.
Monitoring and Analyzing the Competition
You must continuously track the SEO activities of your rivals if you want to stay one step ahead. Keeping track of all the changes they're making and how this impacts your business can be a challenging undertaking.
There are several tools available that can assist you with this; however, they are labor intensive. Future AI solutions could perform all the labor-intensive tasks on your behalf. It will examine any alterations it makes and its effects on your website.
Control Over SERP Rankings
Agency influence over SERP results is currently limited. You must prioritize SEO methods on your own in the hopes that Google's algorithms will respond positively to them, relying primarily on expertise if you want to rank higher.
Furthermore, agencies will have more influence over SERP rankings in the upcoming years. When analyzing your website, AI-powered technologies will be able to automate and prioritize methods in addition to identifying areas that need development.
Stable and Consistent Rankings
One of the major problems with SEO is how often rankings change. This instability can be very frustrating and makes it challenging to monitor progress. However, AI can help you resolve this.
AI will be able to reduce ranking swings and assist you in keeping a more stable position in SERP. Even if the ranking does decline, AI can spot the issue right away and inform the digital marketing agency of what has to be done to solve it.
Control SEO Focus
AI will and already has had a significant influence on SEO tactics. It will alter how businesses deal with SEO and how digital marketing companies help them in getting better results. Companies that have the ability to implementAI know how to dominate the SERPs and have a competitive edge.
Conclusion
It may be more challenging than it seems to understand AI and apply it to your digital marketing and advertising tactics. Consult with digital marketing companies who are informed about the evolving trends and strategies for outwitting Google's strict algorithm if you want to use AI as successfully as possible. The best approach to expand your company in this digital age is, without a doubt, to stay one step ahead of your competitors.